One of the largest market makers on the London Stock Exchange by number of AIM stocks covered; processing thousands of trades per day via a leading-edge trading platform connecting to multiple MTFs, dark pools and trading venues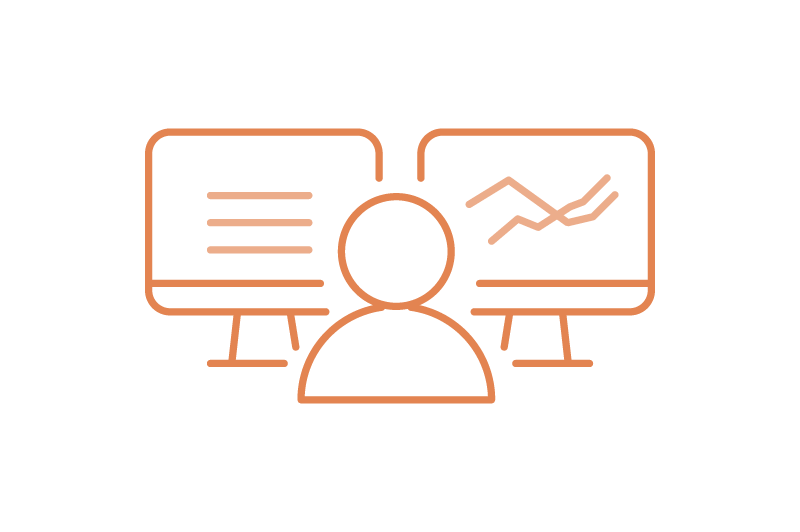 1,450+
Securities in which we make a market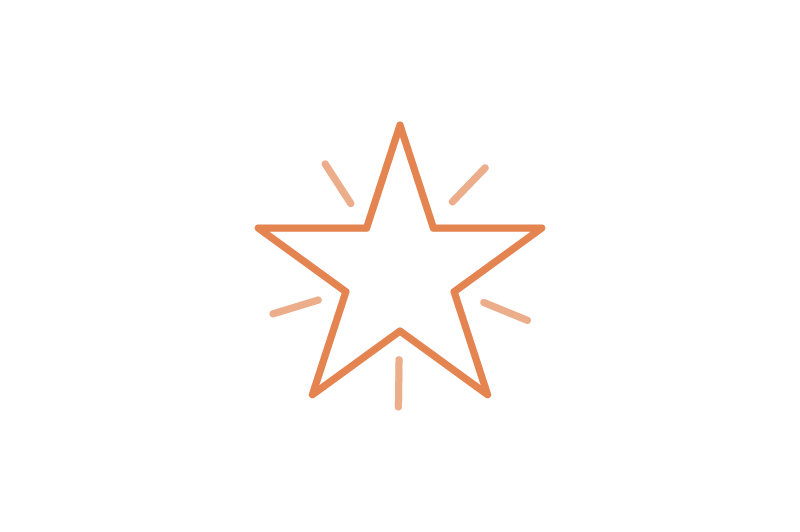 #3
3rd largest market maker on AIM by number of stocks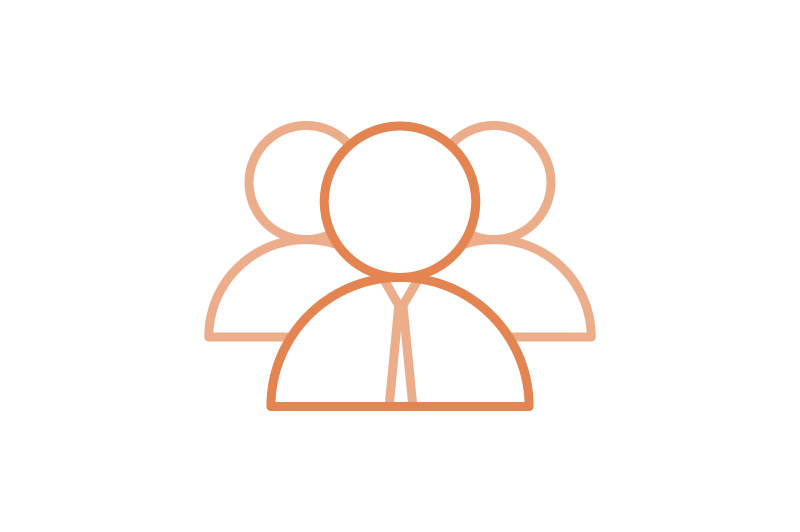 19
Member trading & execution team
Shore Capital is a leading market-maker and retail service provider and was one of the first institutions to make markets in AIM stocks at its inception in 1995. Today, we offer a highly regarded, dedicated market making team and are the third largest market maker on AIM by number of stocks.
Shore Capital's established electronic distribution network provides a retail service to circa 150 brokers and leading UK institutions. We also have direct electronic links to major institutions and retail brokers including Barclays, Hargreaves Lansdown, Interactive Investor and Halifax.
Our corporate clients are supported by an experienced, dedicated market-making team who manage our corporate book and work as the 'trading champions' to our house clients.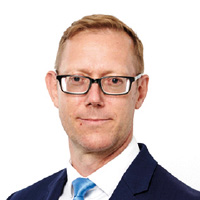 Nick Conyerd
Head of Market Making
nick.conyerd@shorecap.co.uk
+44 (0) 207 408 4090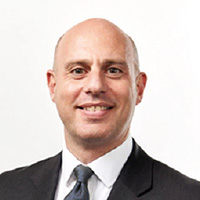 David Simmons
Head of Sales Trading
david.simmons@shorecap.co.uk
+44 (0) 20 7408 4090