A UK based independent financial services business with a very successful leading edge electronic equities trading platform, which operates alongside a highly rated and growing equity capital markets division.
We deliver an independent and fully integrated service, supporting our clients with experienced, intelligent and honest advice. At every stage of their business growth, we enable companies to access the funds they need, and empower them to operate effectively in capital markets.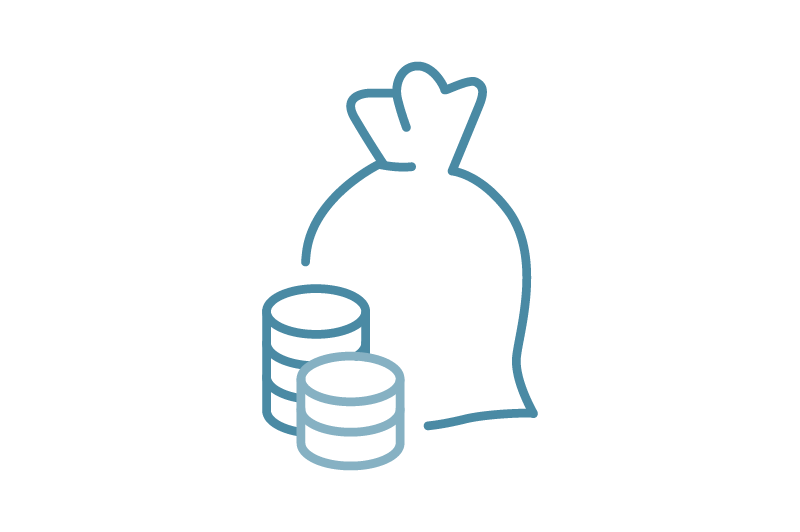 £950m+
Raised for clients in 2021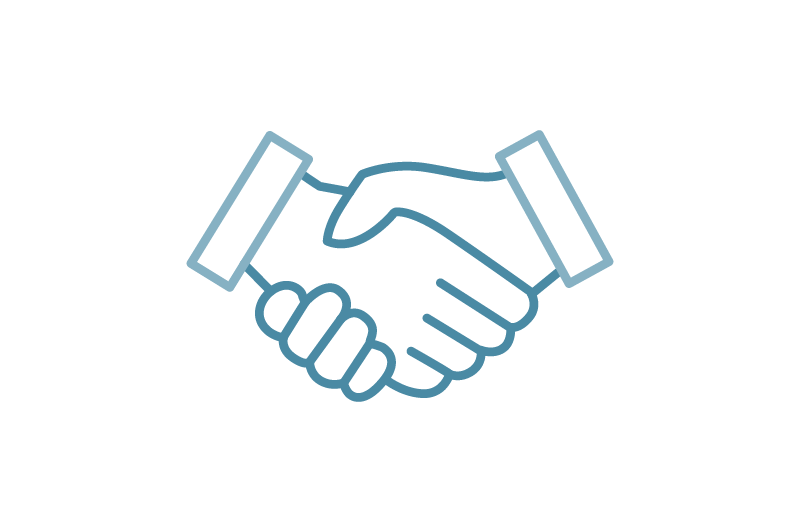 111
Number of corporate clients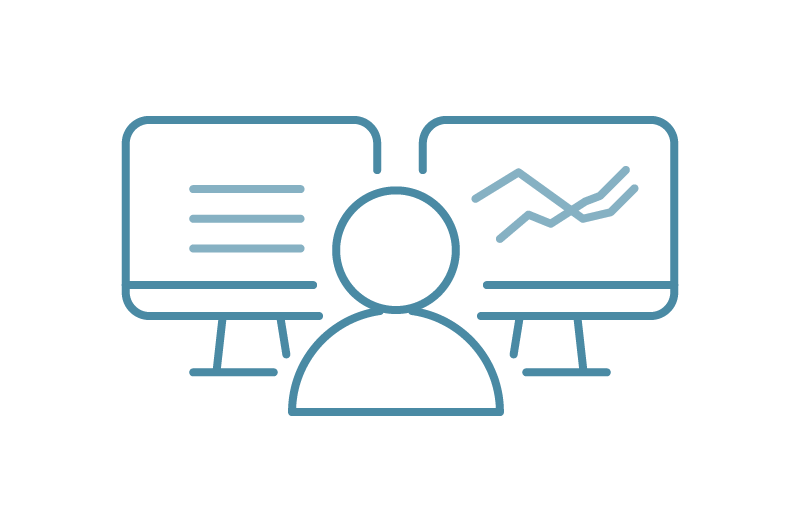 1,450+
Number of stocks we make a market in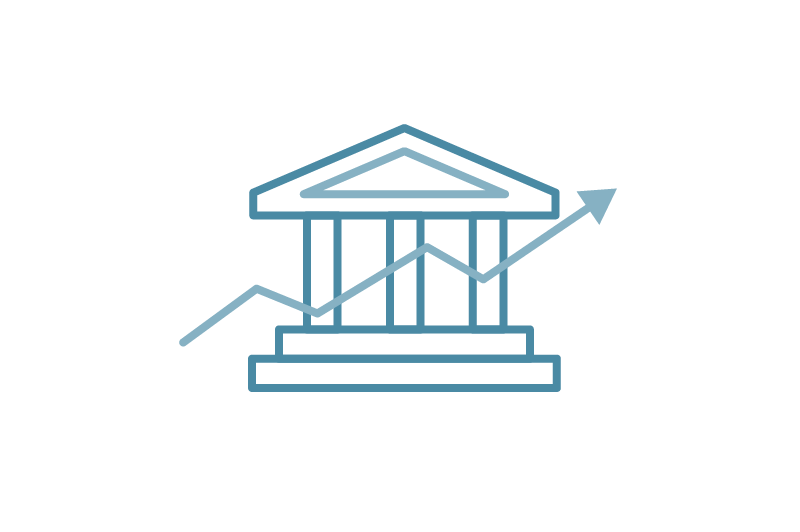 4,000+
Portfolio managers receive our research
Latest Transactions & Appointments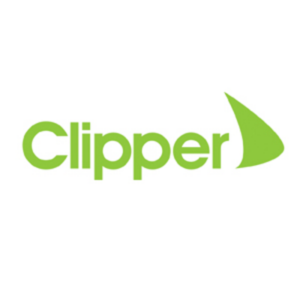 Transactions |
£965m recommended cash and share offer by GXO Logistics, Inc.
Joint Broker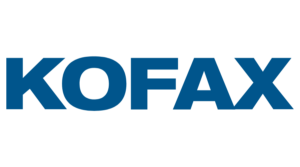 Transactions |
£71m Recommended Cash Offer for Tungsten Corporation plc
Financial Adviser

Appointments |
Mkt Cap £20m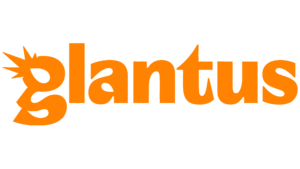 Appointments |
Mkt Cap £29m


Appointments |
Mkt Cap £5.9bn
Joint Broker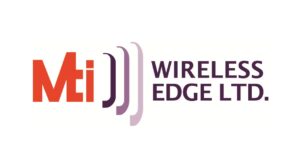 Appointments |
Mkt Cap £44m
Joint Broker

Appointments |
Mkt Cap £60m
Nomad & Joint Broker

Transactions |
£10.7m Fundraising & £60m mkt cap AIM IPO
Nomad & Joint Broker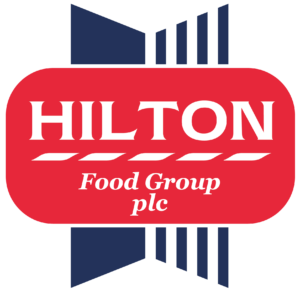 Appointments |
Mkt Cap £934m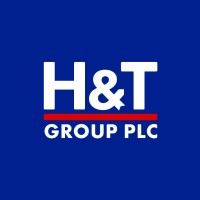 Appointments |
Mkt Cap £116m

Appointments |
Mkt Cap US$150m

Appointments |
Mkt Cap £21.4m

Transactions |
IPO mkt cap US$150m

Transactions |
£5m Fundraise & £21.4m mkt cap AIM IPO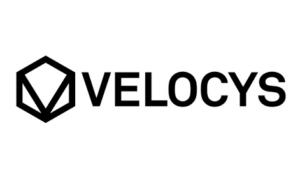 Transactions |
£25m Placing

Transactions |
£10.5m Secondary Placing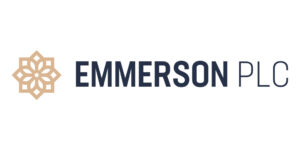 Transactions |
Strategic Investment of up to US$46.75 million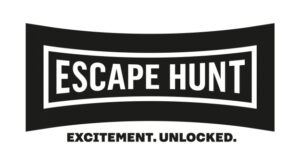 Transactions |
£17.2m Fundraising and Acquisition of Boom Battle Bars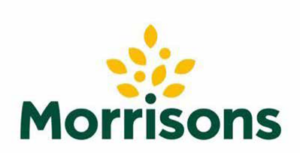 Transactions |
£9.8bn Recommended Cash Offer by CD&R Bidco
Financial Adviser & Joint Broker
More transactions
Delivering a fully integrated service