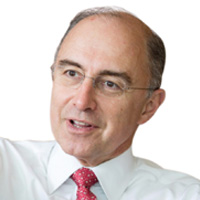 Xavier R. Rolet KBE
Non-Executive Chairman
Xavier joined Shore Capital Markets as Chairman in 2020. During his decade as CEO of the London Stock Exchange, Mr Rolet transformed the LSE into one of the world's largest exchanges by market capitalisation, increasing its valuation from £800m to more than £14bn.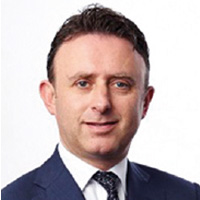 Simon Fine
Chief Executive Officer
Simon has run Shore Capital Markets since joining in 2002. He is the former Managing Director and Co-Head of Pan European Equity Cash Trading at Lehman Brothers. Prior to that, Simon spent the previous 14 years at Dresdner Kleinwort Benson, latterly as Head of Pan European Equity Cash Trading – developing its UK operations into one of the leading players in UK and German equities. Simon became Co-CEO of the Shore Capital Group in 2017.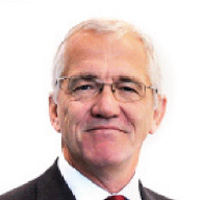 Mark joined Shore Capital following the acquisition of Stockdale Securities where he was Executive Chairman. He was previously Chief Executive of Collins Stewart Hawkpoint and brings a wealth of experience in both small and large financial services businesses. Mark comes from a research background having been a top rated market strategist.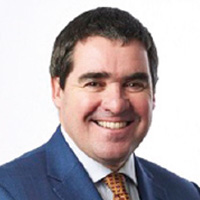 Dr Clive Black
Head of Research
Clive joined Shore Capital in 2003. After a Ph.D at Queen's University of Belfast he was Head of Food Policy at the NFU, a strategic planner for Lord Haskins at Northern Foods plc before joining Charterhouse Tilney where he was a No.1 rated consumer analyst, becoming Head of Pan-European retail research at ING. He has been highly ranked in Thomson Extel surveys for many years.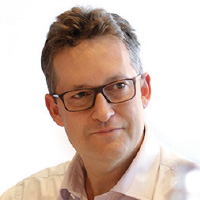 Dru Danford
Head of Corporate Advisory
Dru joined Shore Capital in 2004 and was appointed head of Corporate Advisory in 2010. He is a Chartered Accountant qualifying at Ernst & Young in 1997. He began his corporate finance career over 20 years ago at Old Mutual Securities where he worked as a senior corporate broker before moving to Shore Capital.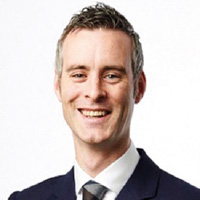 Malachy McEntyre
Head of Corporate Broking
Malachy joined Shore Capital in 2004 on the equity sales desk having previously worked on the buy & sell side with Tilney Asset Management and Goodbody Stockbrokers. He led Shore Capital's sales team from 2010 to 2018 and now leads Shore Capital's Corporate Broking activities.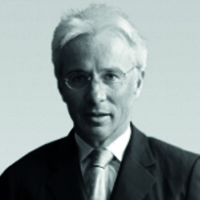 Peter Sands
Senior Adviser
Peter Sands is a Senior Adviser to Shore Capital and joined the firm in November 2016.  He brings extensive experience and a deep understanding of international markets to the Group's advisory panel following his nine-year tenure as Chief Executive of Standard Chartered. He started his career as a trainee in the Foreign and Commonwealth Office before spending 14 years at McKinsey, latterly as a Director. He is currently a Senior Fellow at the Harvard Kennedy School, and is also the lead non-executive board member of the UK's Department of Health.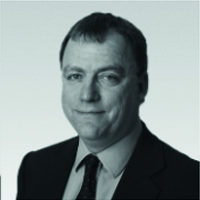 Andrew Higginson
Senior Adviser
Andrew Higginson is a Senior Adviser to Shore Capital and joined the firm in March 2016. He is an experienced and distinguished executive, having operated at a senior level in numerous successful British businesses. He latterly spent 15 years on the Board of Tesco plc, holding roles including finance and strategy director and chief executive of retailing services. He previously held senior finance roles at Laura Ashley Holdings and The Burton Group, having started his career at Unilever and Guinness Brewing. He has more recently held high profile non-executive roles, including Chairman at Poundland, N Brown Group, and Wm Morrison, and Senior Independent Director at BskyB.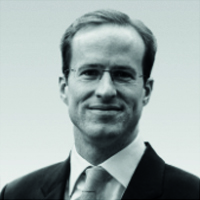 Matthew Elliott
Senior Political Adviser
Matthew Elliott joined Shore Capital as its Senior Political Adviser in April 2016. He was previously Chief Executive of the successful Vote Leave campaign in the referendum on Britain's membership of the European Union in 2016. He has been described by the Financial Times as "one of the most formidable political strategists in Westminster" and by the New Statesman as "one of the most successful – and feared – campaigners in British politics". Previously, he led the successful NOtoAV campaign in the 2011 referendum on changing Britain's voting system, and he also founded the TaxPayers' Alliance and Business for Britain. He has written four books, appears regularly on TV and radio, and is a frequent speaker both in the UK and overseas.