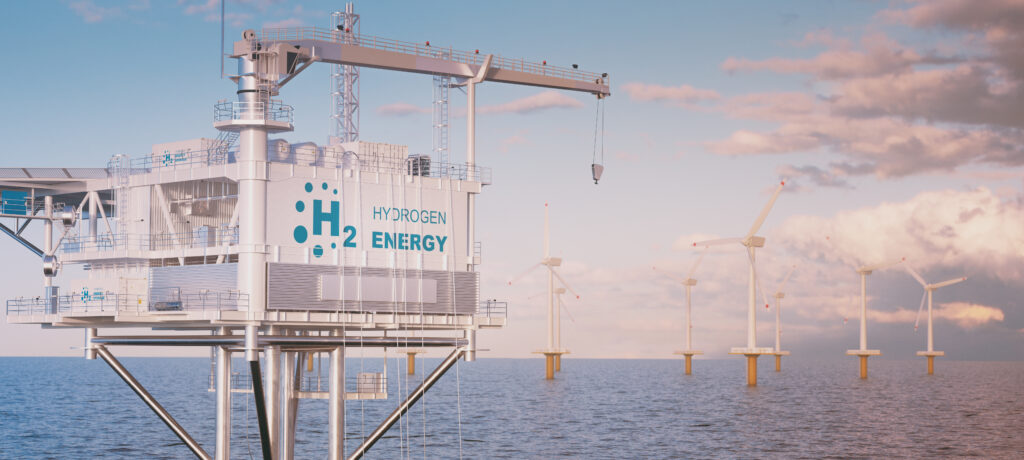 Hydrogen: opportunities for scaling up in the UK
Hydrogen production at scale is not a new process. Around 0.7Mt is both produced and consumed in the UK annually, with the majority produced using methane reforming without carbon capture, utilisation and storage (CCUS). At present, most of the hydrogen produced in the country is largely used as a feedstock for industrial processes, for example in oil refining and the production of ammonia for fertilisers.
Hydrogen produces no carbon emissions at the point of combustion, giving rise to opportunities for the fuel to play a significant role in the decarbonisation of the UK's energy system. Hydrogen presents a huge opportunity for the UK to develop innovative technologies along the value chain and an opportunity for UK companies to play a leading role.
The Shore Capital Sustainability Advisory Group has prepared a note to inform:
Business owners on key market dynamics such as government policy to identify innovative solutions and future revenue development linked to the hydrogen economy, and
Asset managers on the identification of value chain drivers outside of pure-play hydrogen that will most clearly benefit from the transition to a hydrogen economy.

For more information, please contact:
Ling Sin Fai Lam: +44 207 601 6136 / [email protected]
For media enquiries, please contact:
Adele Gilbert: +44 (0)7484 778 331
Note to editor
About Shore Capital
We are an independent securities business offering institutional and corporate clients leading investment banking, research, sales and trading services, including fixed income.  We are represented across the UK enabling extensive distribution and institutional coverage. This distribution capability is complemented by our experienced corporate advisory and broking team who offer discreet, innovative and valued advice to companies on both the Main Market and AIM.  Shore Capital is also the 3rd largest market maker by number of AIM stocks covered.
Our cross-disciplinary team has deep, market leading experience in a wide range of small and mid-cap UK companies within the following sectors: Consumer, Financials, Healthcare, Insurance, Natural Resources, Real Estate, Support Services, Technology and Media. Our research on over 250 companies is distributed to an extensive institutional client base in the UK, Europe and US.
Shore Capital is a trading name of both Shore Capital Stockbrokers Limited and Shore Capital and Corporate Limited.